The Curator
The Curator is my first graphic novel. Thanks to a generous grant from
Creative Victoria
last year, the project is now in its final stages.
Synopsis
Artists are going missing in Melbourne.
Mimi, a struggling art student, isn't concerned. "I'm not a real artist yet!" she informs her best friend Nahal. They both work behind the information desk at the National Gallery of Victoria. But despite Mimi's nonchalance, strange events ensue. The Curator of a Master Portraits exhibition shows an intense interest in Mimi. The exhibition itself has a curious effect on her, a cat appears in the Gallery at odd times, and an unexplained flood has Mimi questioning her sanity.
Sneak peek
Here are a few panels from the novel. If you'd like to see more, check out my
Instagram
page.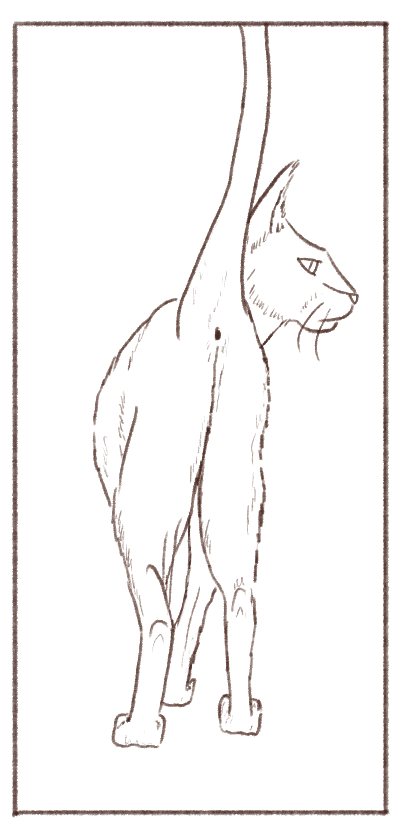 The National Gallery of Victoria
This story is set at the NGV, one of my favourite spaces in Melbourne.  I'm particularly fond of the arch and water wall and I've taken heaps of photos for reference. Here are a few.

The process
It started with a script and some scribbles. Then I created a rough layout of the whole story, dividing the pages into panels. Each panel on a page is a different illustration.

The images below show progress from the first rough sketch to final image.  As I'm building up the sketch I play with the typography to make sure all the dialogue flows and fits. The last stage (not shown here) is colouring and setting the type.

I made a font.
I couldn't find the font that matched my illustration style, so I made one.
It's called 'Gosh bubble' and I'm happy to share it.
Contact me
if you'd like a copy.